VIBRANT EXPANSION - WEEK 17 PROGRESS
After 17 weeks we are finally there. All our vessels have now been moved from Lymington to our new site at Hardley and the brewery is fully up and running at last. The past 17 weeks have flown by and it has been amazing that everything has gone to plan! This will be the last expansion blog I do as at this point we have achieved everything we needed to do and on time. Yeah, there is ton of tidying up to do at our new site and we still need to move the coldroom from Lymington to Hardley but these are just details and no doubt there will be a bunch of other jobs and improvements we make in the coming months. The main thing is we are once again brewing beer and brewing it in a a lovely new environment!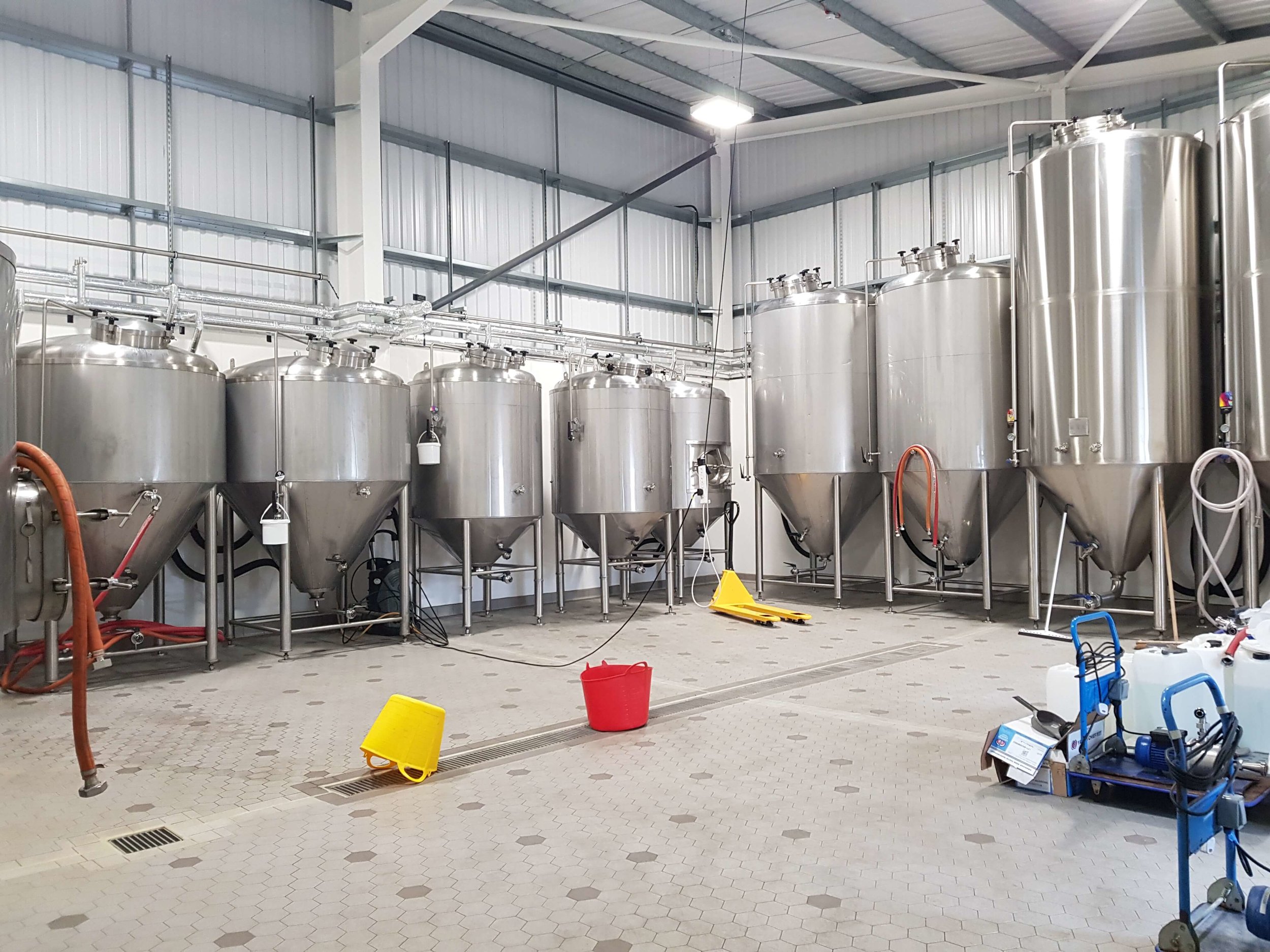 It has been quite some Journey from the point where I picked up the keys at our old site in Lymington on 31 October 2013 to now. We achieved great things in such a small space for five and half years and I could never have imagined that when I was brewing in my garage at home in June 2013 that fast forwarding 6 years I would be the proud owner of a fantastic brewery that has achieved so much! We are now selling beer all around the world, maintained the high quality product people expect from us and seem to have survived the expansion and moving of the business to a new site. Things are looking good in an extremely tough industry.
Even though I would consider our move is just about complete now, there is plenty more we want to do at our new site to improve things. We don't have any budget to do these things right now but when we do, these developments are likely to be documented in future blog posts and on social media
Here are a bunch of photos that pretty much tell the story of our move and expansion from Lymington to Hardley.
Units 1 to 6 nearing construction completion during the summer of 2018
The 4 new units we acquired were just empty shells. They did not even have electric meters
Unit 3 - work starts on offices and toilets
The first of two mezzanine floors
Unit 6 - The brewery room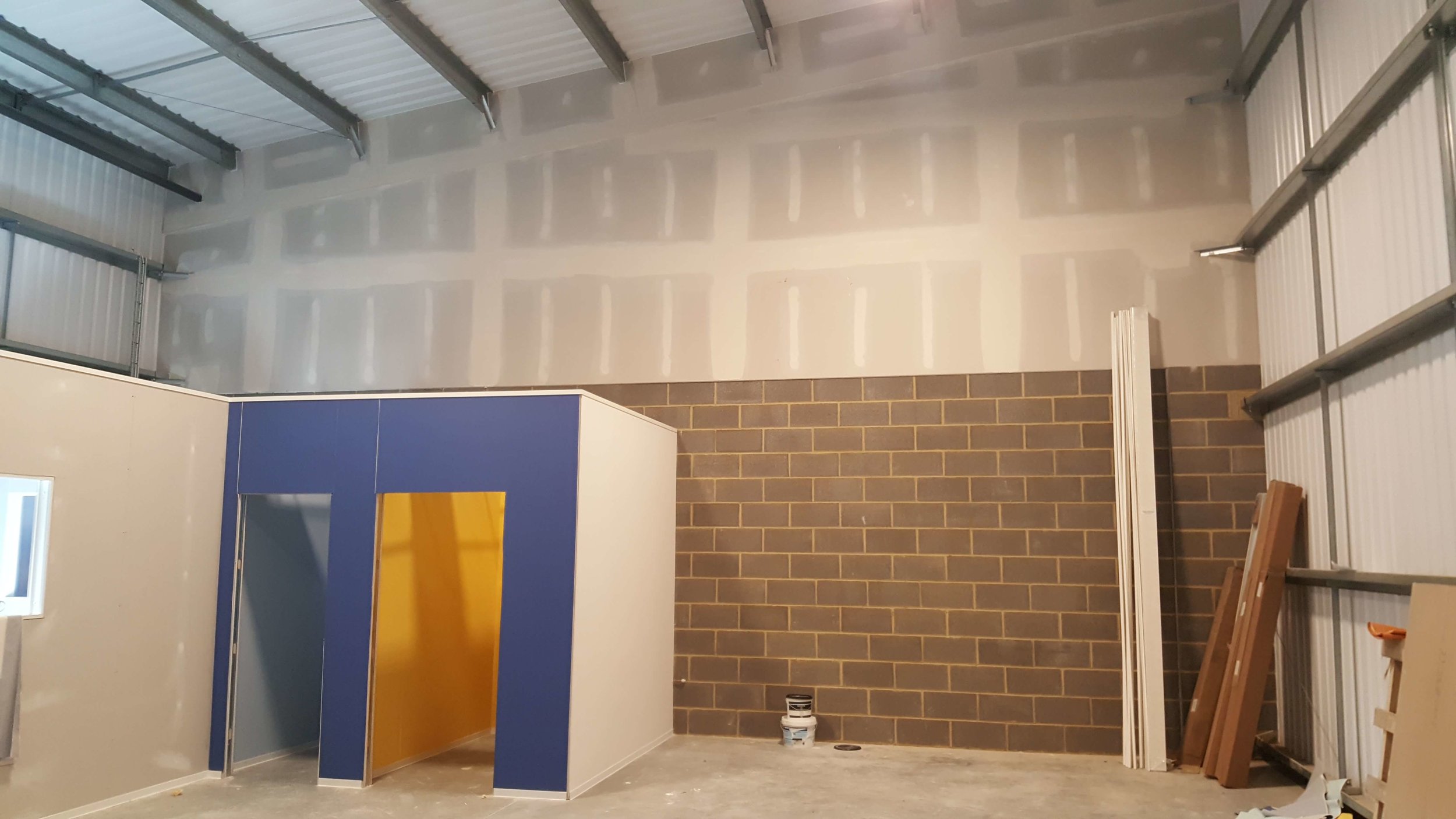 A lovely new brewery floor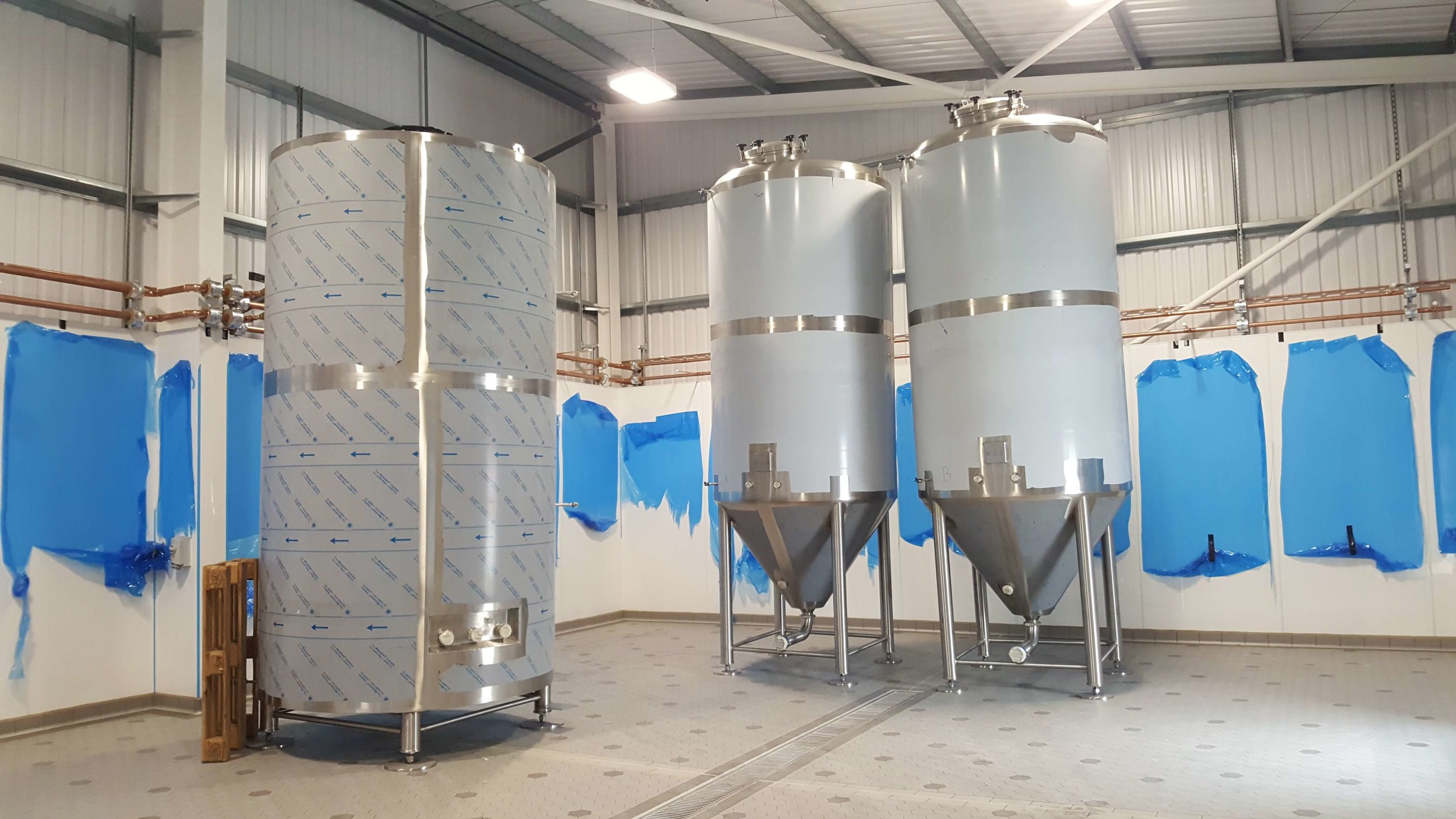 The taproom in unit 3 is nearing completion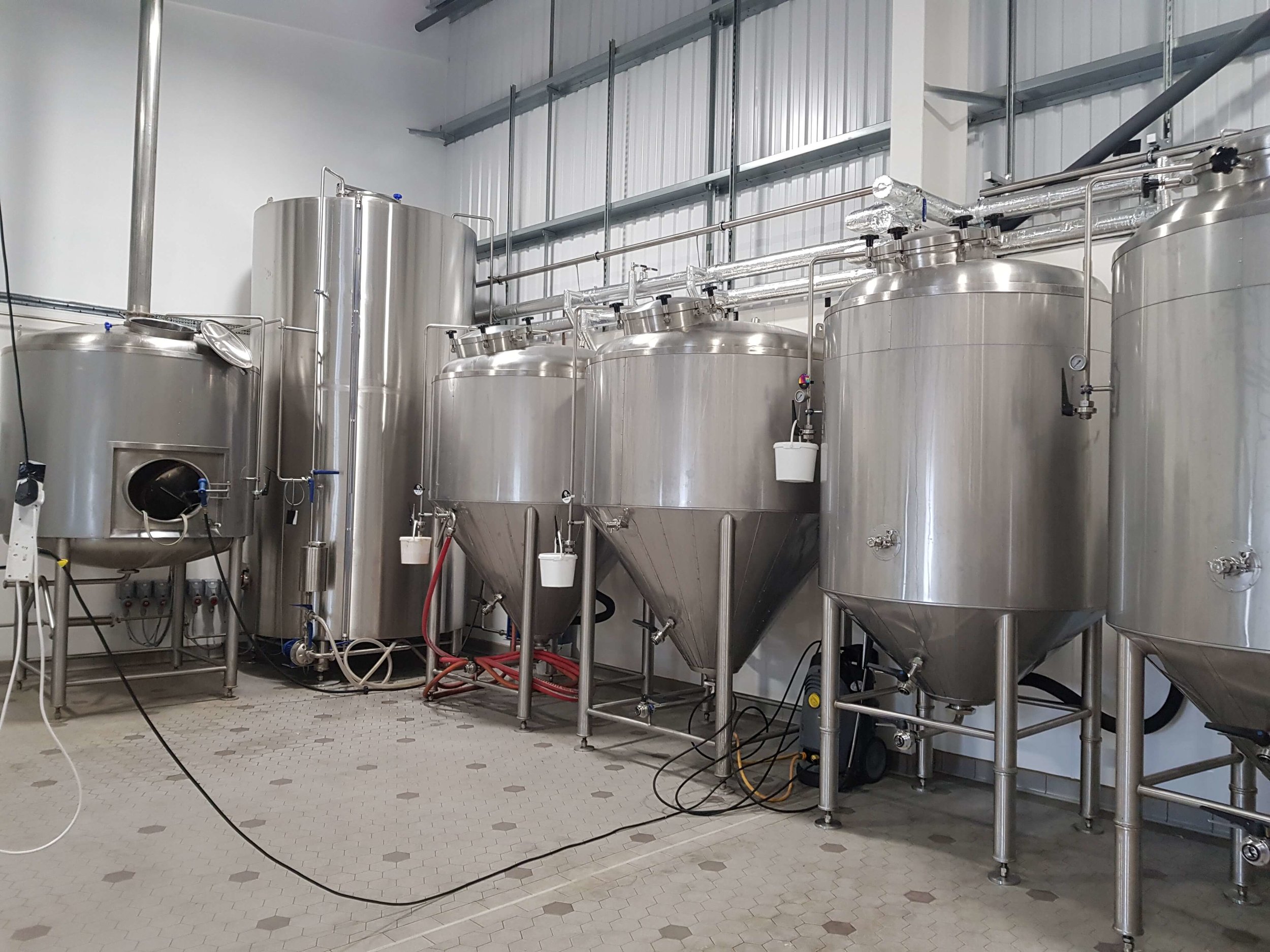 All vessels are in and we are brewing!
Taproom launch day is epic!
Before the thirsty crowds…
Cheers!
Kevin Robinson
Founder, Vibrant Forest Brewery